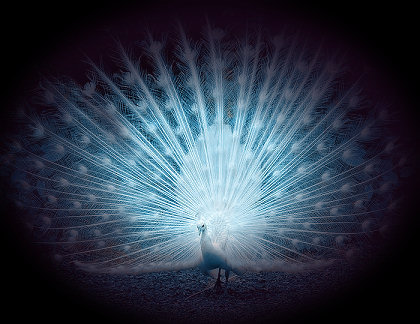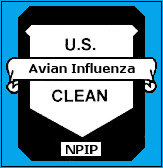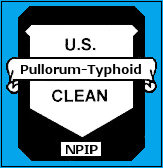 N.P.I.P Certified Flock 55-1163
Enchanted Birds consist of my partner James Poole and me, Elliotte Manning.
We are located in the Heart of North Carolina,
residing about 20 miles outside the Raleigh/Durham Area.
We are a small hobbyist that has been fascinated with peafowl for many years.
We just started the first of 2012, and are steadily growing.
We have done lots of research and continue to learn as we go.
We have a few other varieties of animals here as well,
but all mainly our beloved pets.
We have a couple of goats, some chickens, our hairless cats,
a Great Dane, and a Boston terrier.
We hope you enjoy our site as we continue to update and visit often.